Werm
My very first game!

Newest version is WermBuildJamFinalFIX.
Currently there is a set of obstacles and a long winding tunnel the player can slide down. There's a few leaves to pick up- 3 gives you a segment! You can raise your head by holding 'W' or 'up' on your keyboard.

You can exit the game by alt+tabbing and closing the game.
I lost motivation for this project, but I hope you enjoy what there is of it!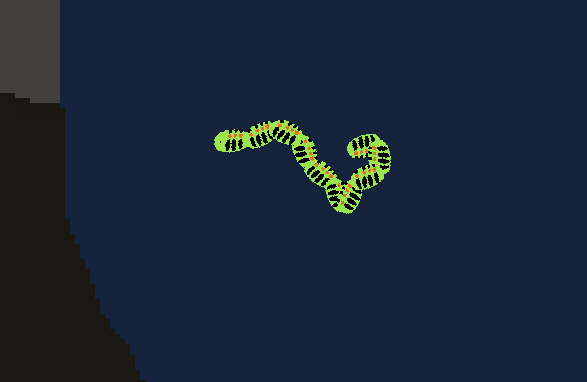 Install instructions
Open .zip and run the internal exe file labeled "werm".